| | | |
| --- | --- | --- |
| | Greytown.co.za | |

Family Trees

Click on any family name for family reports.

Why not start your own Family tree? Go to

This is a list of people with links to Greytown. Please contribute so that we can build a comprehensive list of all deceased Greytonians.

Click here to take you to the National Archives where you might be able to find out about family and friends.

Some of the details published here are re-produced from the excellent book by Tiny Christie "Early Pioneers of Greytown up to 1910". Please e-mail us for your own copy of the book at a cost of R60.00 (subject to confirmation when you order) plus R20.00 postage within the RSA

PHOTOS

Hendrik Jacobus van der Merwe Martens & 6 (or 7) sons

Sarah Elizabeth Martens b.van Niekerk formerly Player and Mandeville Ayr Smith

Just click here to read Nicola Harris' school project on Annie Martens giving a fascinating insight into what Greytown used to be like in the good old days.

Here is a contribution from Andrew Allanson on the Hessey Allanson connection to Greytown

What about sending us that family history project that you might have to share with us on this site.

Download this free programme to draw your own family tree easily like the ones below

You can send e-mail it to us to publish right here. Or send us a copy of your family tree as you have it and we will do the rest.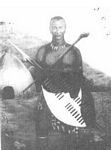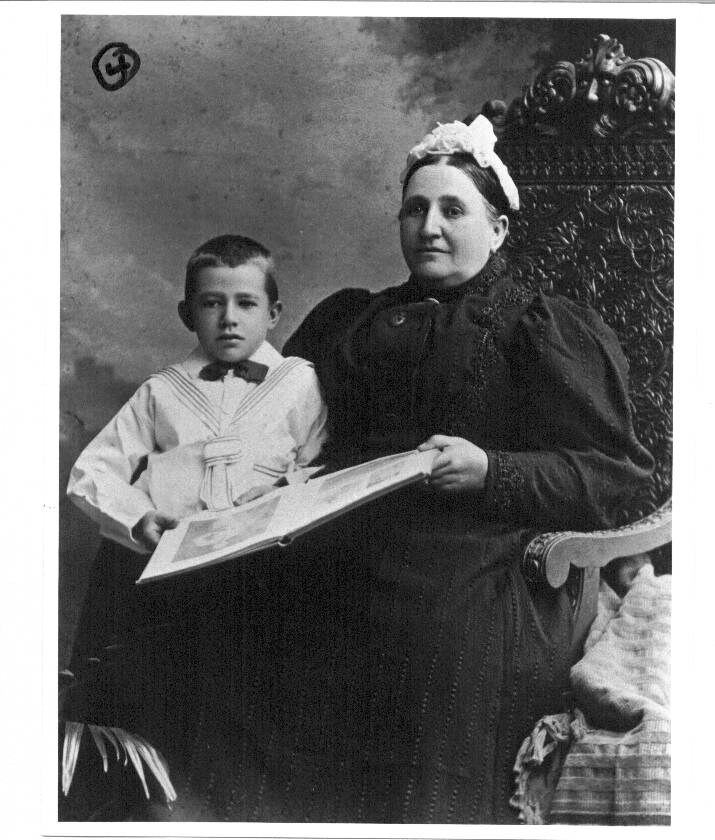 READ MORE
Family Trees of Greytown families ...see where everyone fits in.
We have a list of over 750 descendants of Joachim Hendrik (Heinrich) Martens (who came to the Cape in 1747) and Jacomina van den Bergh. Two of their descendants, Jan Thomas Martens and Hendrik Jacobus Martens were Voortrekkers and are listed as having fought at the Battle of Blood River. They settled in the Umvoti district and owned vast tracts of land from Seven Oaks to Greytown and around Kranskop. There are references to some well known Greytown families such as Adendorff, de Nysschen, Fouche, Harris, Rall, Nel, van Rooyen, Potgieter and others.
Theodore Menne came to Greytown in the 1800's and he and his many descendants have contributed greatly to the community. The farm Menneheim, Fort Menne, The Theodore Menne Library and Anton Menne Ave all get their names from the Menne family.
Details given have been reproduced as contributed to greytown.co.za and have not been tested for authenticity or verified. We would welcome all contributions of new family trees or additions or amendments to what is published.